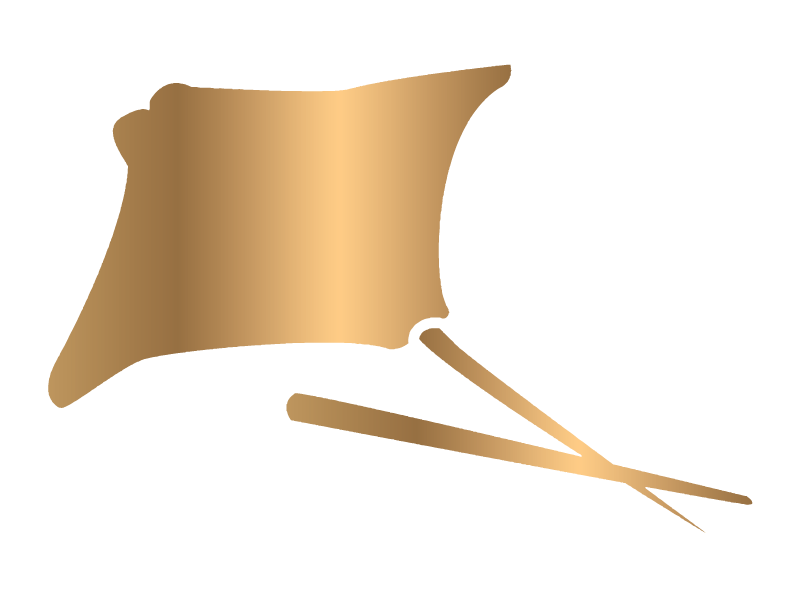 Welcome to Stingray
Stingray, a casual Sushi Bar and Asian Grill, is located in the heart of downtown Rehoboth Beach, Delaware. Stingray has been a well known establishment in the Rehoboth Beach area for over ten years, offering seating on our beautiful patio and deck as well as at our large indoor dining space. Offering a variety of chef inspired Asian dishes, there is something to please every palate. Let's not forget about Sushi! Stingray is well known for it's large, fresh rolled sushi and sashimi, using only the freshest seafood, ingredients and local produce. We offer a wide variety of hand crafted cocktails, fine wines and rare sake, all of which can be enjoyed at our large bar and lounge area. Come in and enjoy the Stingray experience!
Walk-Ins Welcome, Limited Reservations
for Parties of 6 or More
HOURS
Monday- Thursday 4PM – 12AM
Friday 4PM-1AM
Saturday 3PM-1AM
Sunday 3PM-12AM
Late Night Menu begins at
9PM Sun-Thurs
10PM Fri-Sat
Newsletter Sign Up
Join Our Mailing List To Get Updates On Any Of Our Restaurant Locations That You Are Interested In!
E Gift Cards
If you would like to purchase a physical gift card, please visit any Big Fish Restaurant Group location.